Benefit from our personal service

&

experience Caribbean experts like Christie can guide you through booking a villa for your next vacation. You can email, call, make an enquiry or book online.
Saint Martin Rentals & Saint Martin Vacation Homes
A vibrant mix of Dutch, French and Caribbean cultures are found on this beautiful tropical island! There is more to this enchanting, historical island than meets the eye!
We have a huge range of luxurious St. Martin homes.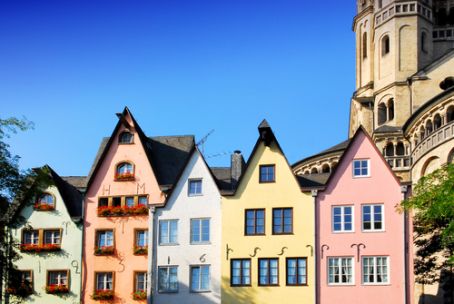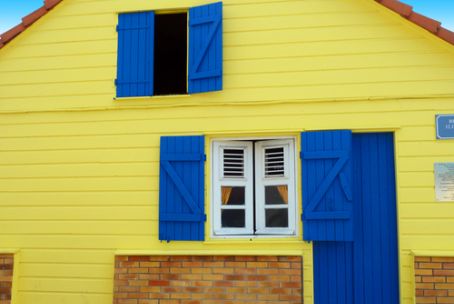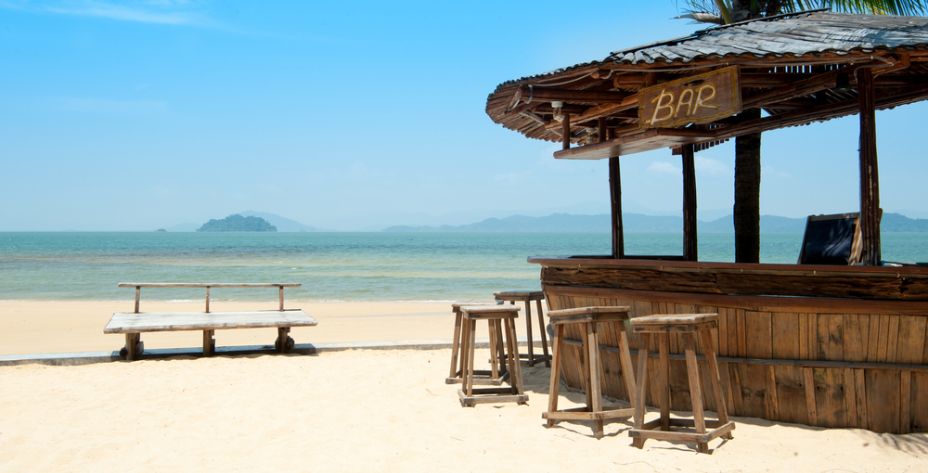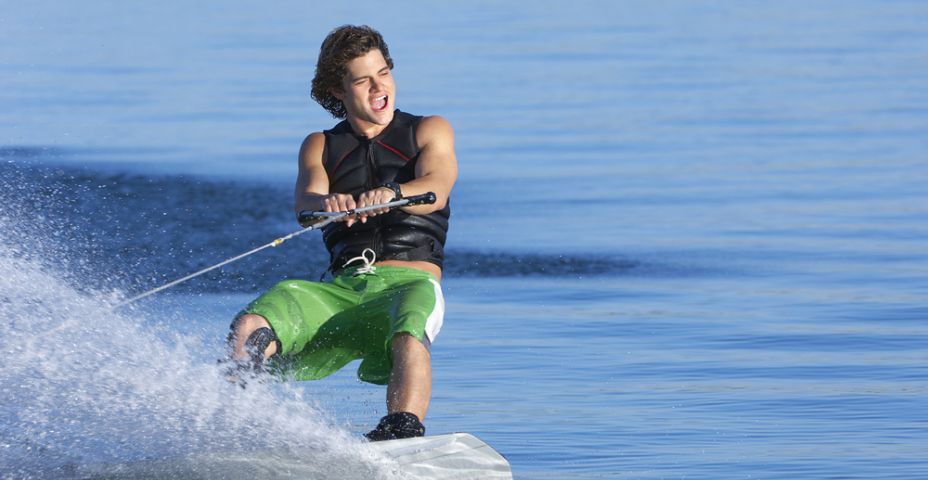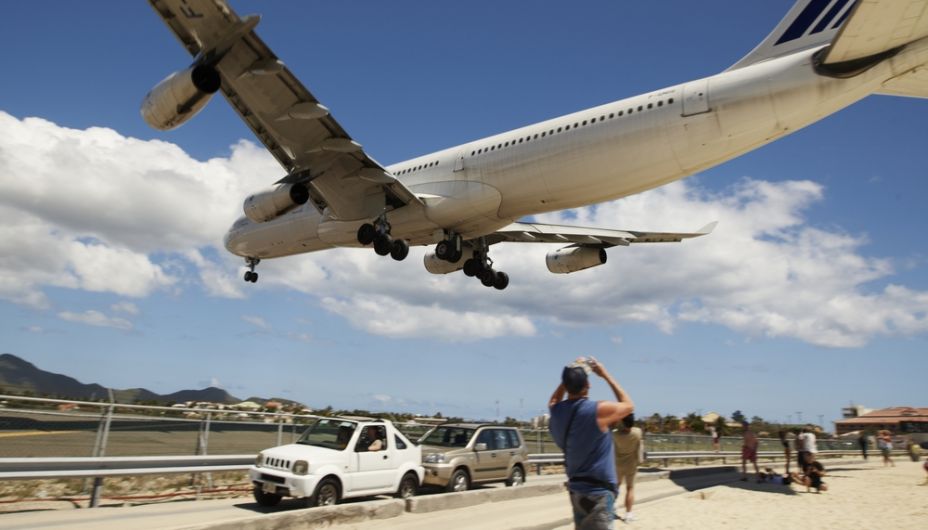 If nudist beaches are your thing, then there are a few official ones on the French side. Unfortunately we can't supply pictures of these!
There are activities for everyone to enjoy in St. Martin, whether you're into extreme water sports, exploring natural wonders, quad bike and horseback tours or historical places of interest.

St. Martin is great for deep-sea fishing. There are many big fish to catch, including marlin, waho, tuna and mahi mahi to name a few.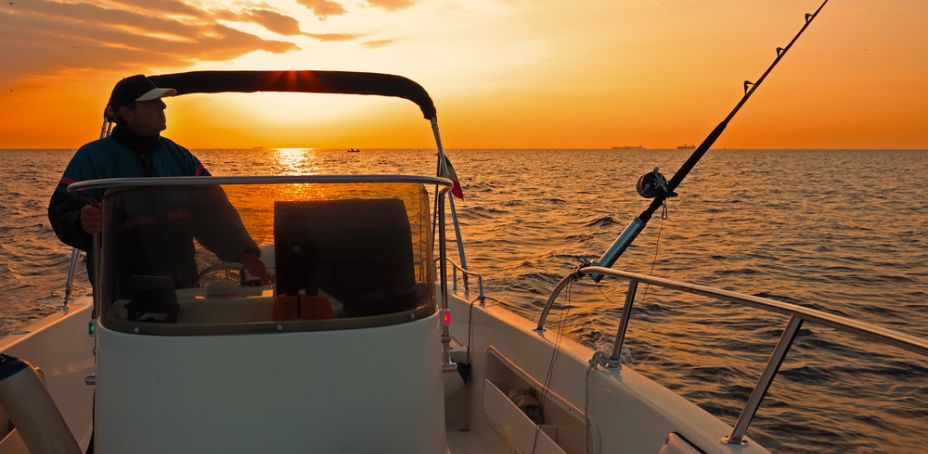 Just visit Lee's roadside grill – they will take you out on a fishing excursion that you'll never forget. After all that fishing, go back to the grill for their great range of fresh food - as well as some great cocktails and live music.
The people of St Martin love their music, and you can find soca, salsa, samba, steel band, beguine, reggae, zouk and even rock music being played live all around the island.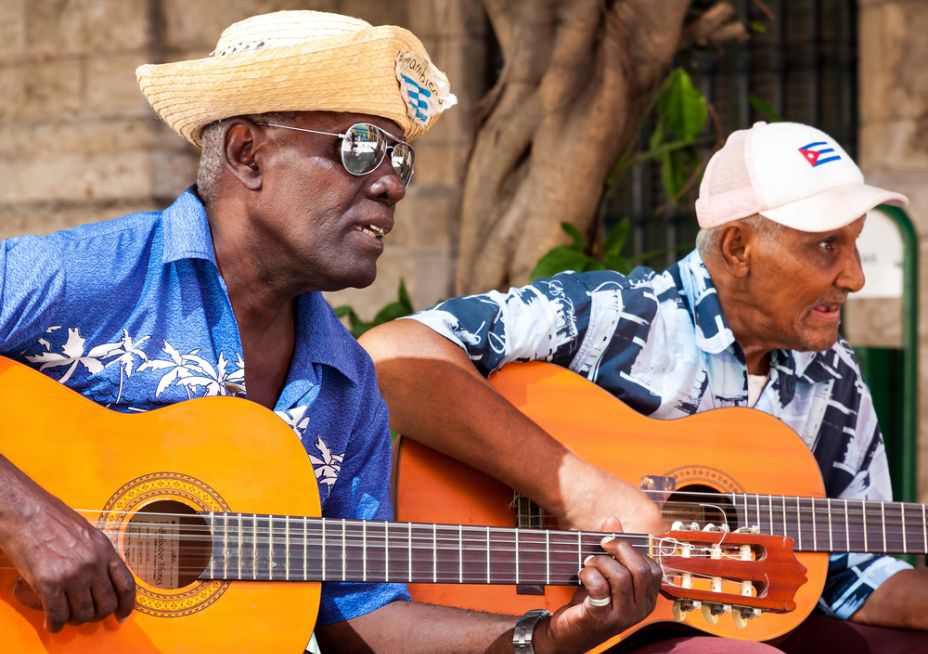 Come and check out the St Maarten's carnival, from April 21st – May 5th 2014. The line up will often include famous hip hop and reggae artists from around the globe, colourful costumes and of course – lively dancing!
If golf is your sport, there is a fantastic 18 hole course at Mullet Bay with beautiful unspoilt greens and sea views. To find out more about golfing on the island, visit: www.saintmartin-golf.org./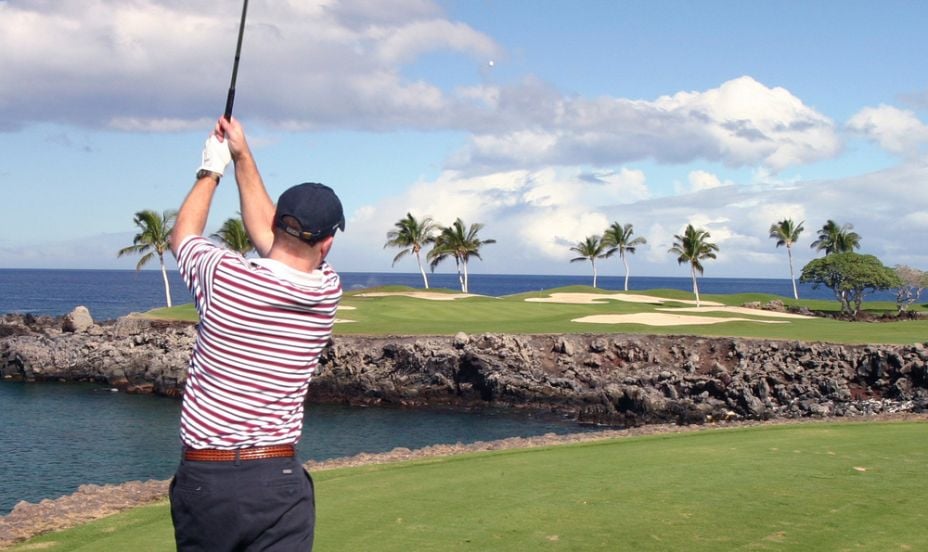 Explore this amazing fort steeped in history, in the picturesque town of St. Marigot.
Rent some quad bikes from Orient bay and explore the island! You'll encounter stunning mountain top views along the way and get the chance to cruise along tropical beaches.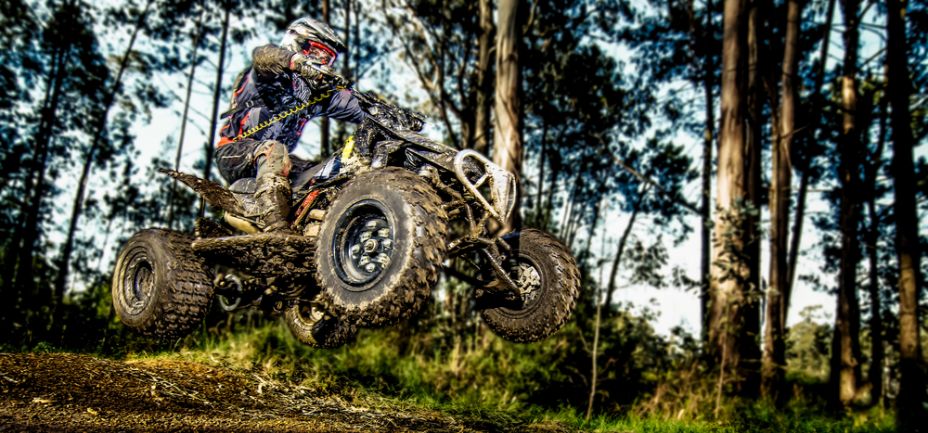 For something a little more peaceful, try your hand at some horseback riding along the beautiful beaches.

There are many places all around the island where you can rent out bicycles. The island is truly a beautiful place to explore on two wheels. Just call 0546301951 or email [email protected] to look into bicycle hire!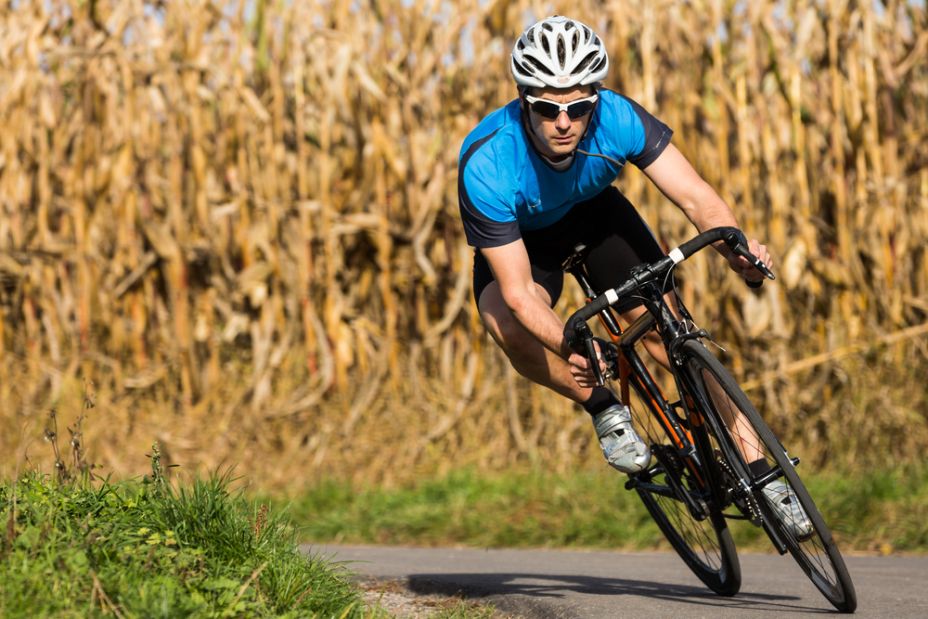 The town of Marigot has a great open air market, which sells traditional local produce, including delicious freshly caught fish as well as clothes that are the height in French fashion.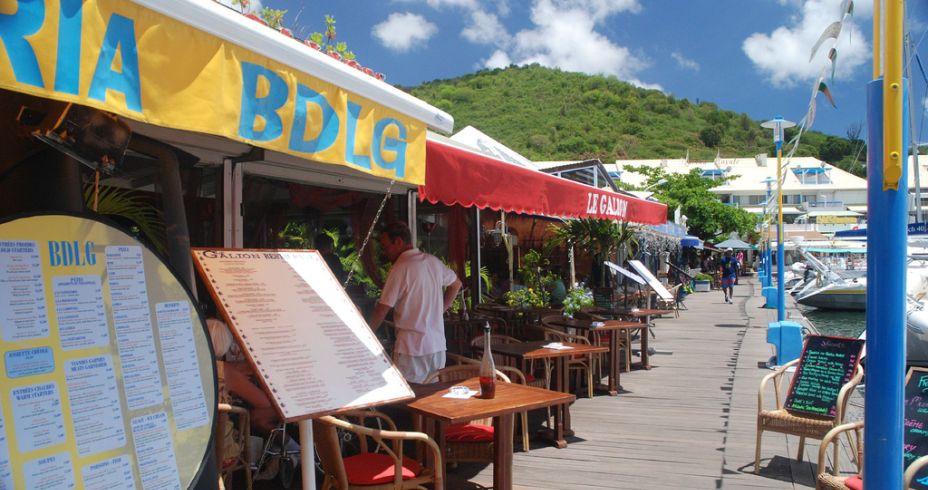 flickr photograph by Kent Kanouse
Visit Loterie farm - a beautiful nature reserve offering fantastic zip lining forest adventures.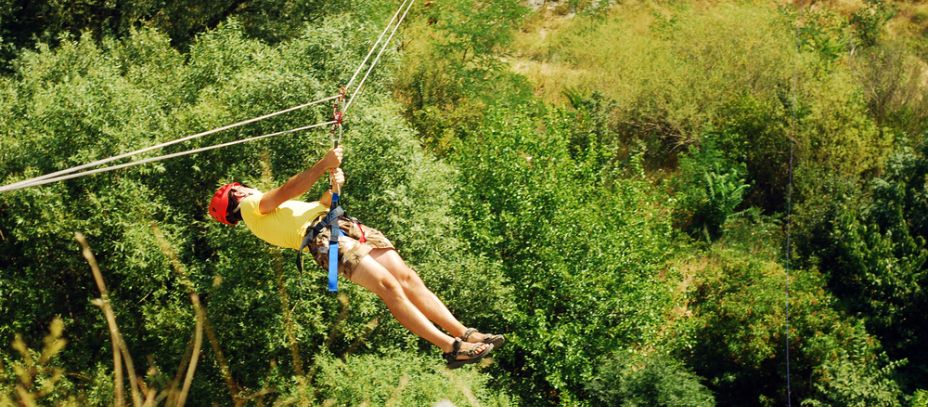 Dine in paradise in Loterie Farm's Hidden Forest Café.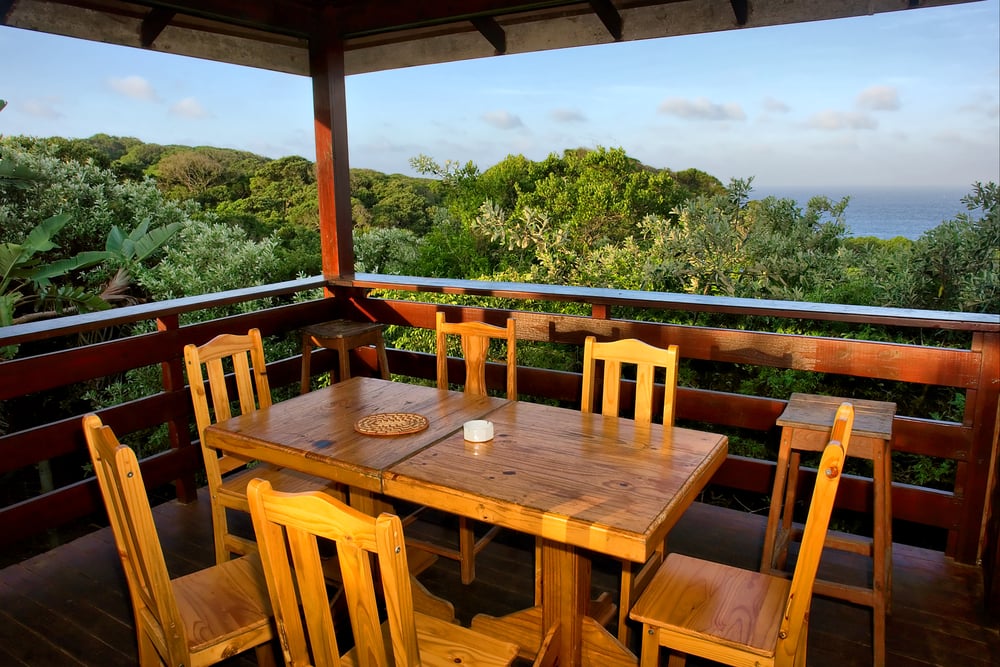 Loterie Farm is also a fantastic place to hike through beautiful mountainous forest trails.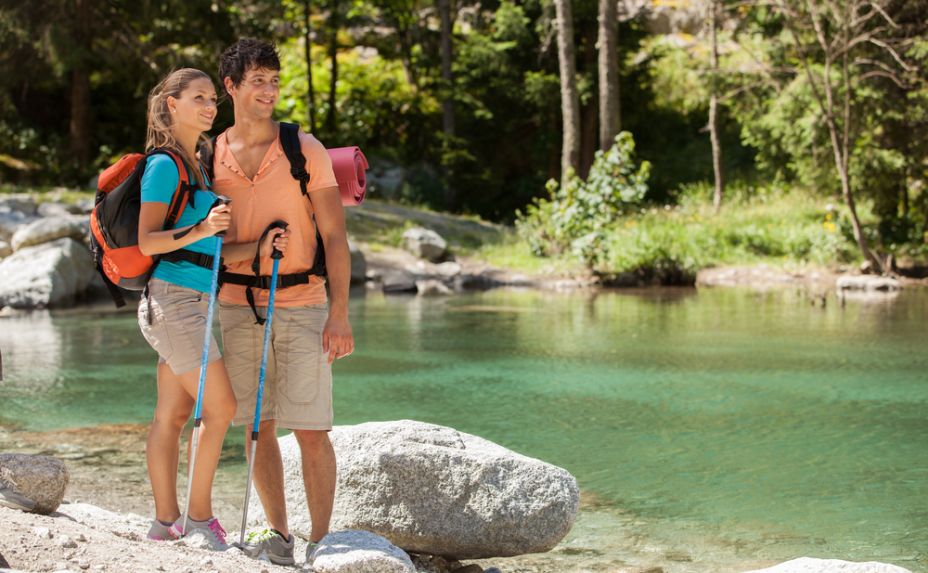 St. Martin has to be one of the best places to sail in the Caribbean too, with its many outlying islands, this is a great part of the Caribbean to go exploring.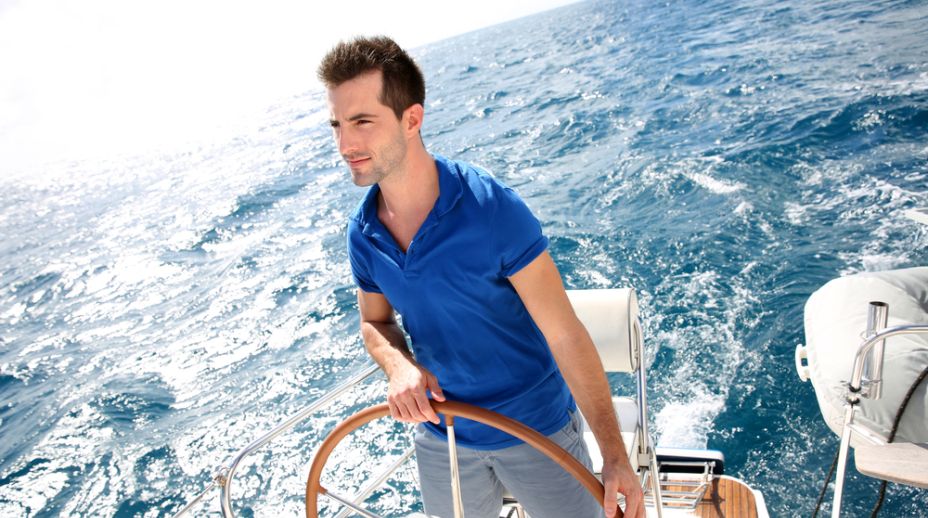 To look into chartering a yacht nearby our villas, please contact Rising Sun Yacht Tours on: 0590871422.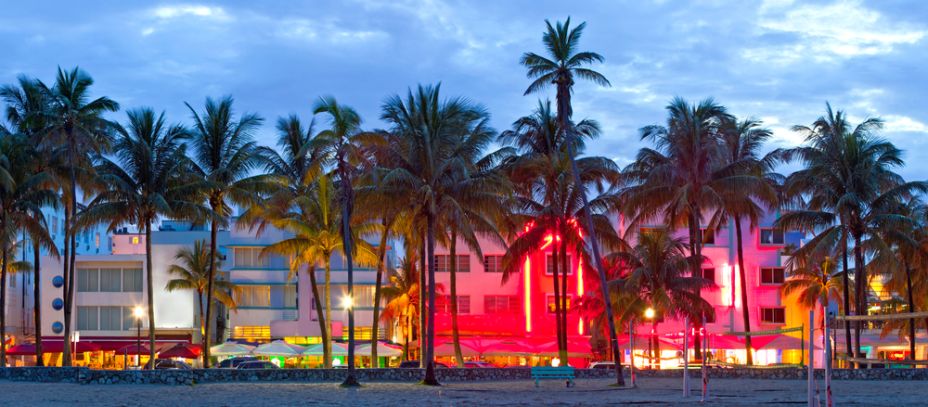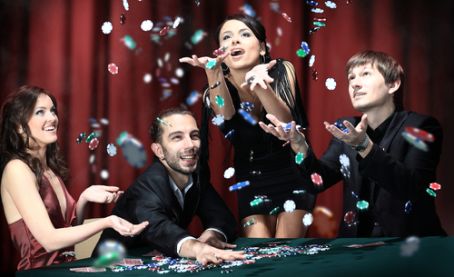 St. Martin now has a reputation for having some of the best nightlife in the Caribbean.
Once the sun goes down, come and visit the trendy bars and clubs or try your luck at some of the 15 casinos on the Dutch side of the island.
Maho Village next to the airport is like a mini Las Vegas with many glitzy casinos and an exciting feel to go with it.
St. Martin has a fantastic range of shops and is the only destination in the French West Indies that can claim to have tax free shopping!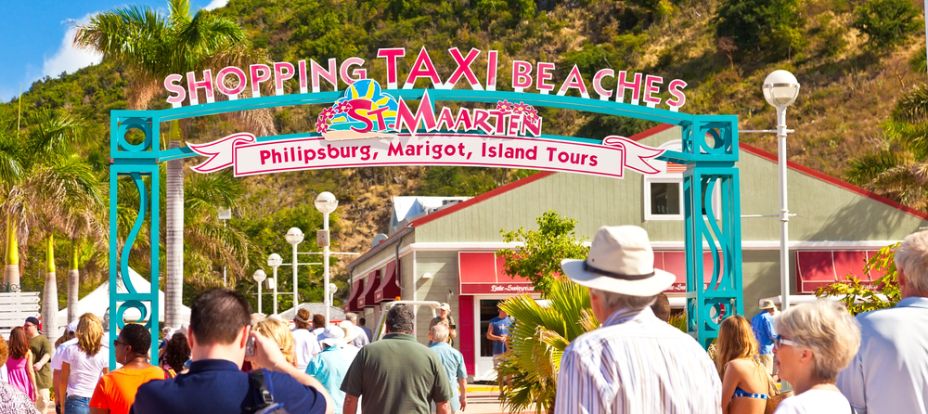 You can buy anything ranging from high-end perfumes and clothes to unique items from the local market.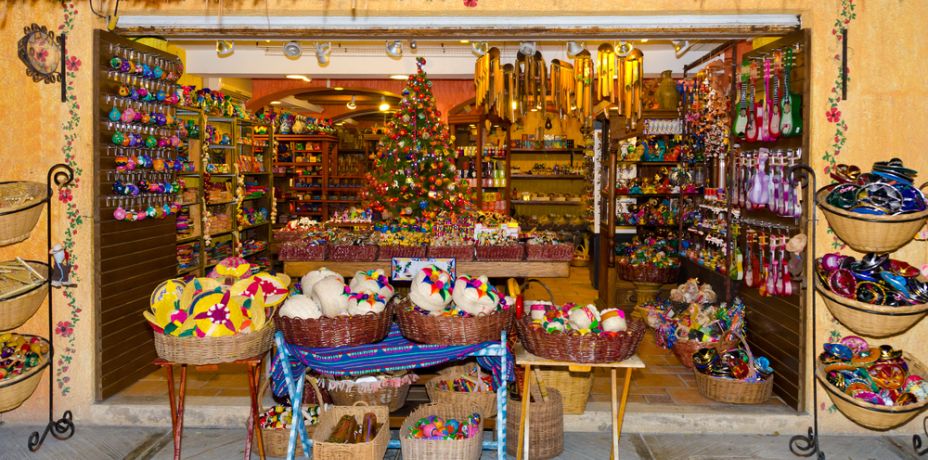 The fun and friendly market traders are well worth meeting.
St. Martin is quickly becoming recognised as the food capital of the Caribbean. Traditional Caribbean dishes can be found amongst exciting new ideas as well as quality dishes from all over the World.
There is a huge variety of fresh seafood and beach barbeques offering a variety of exciting flavours, ranging from exotic spices to tropical fruit dishes.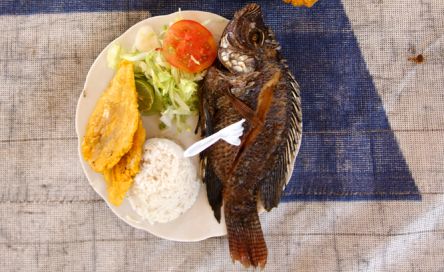 Sol é Luna – Dine in a Romantic Ambience!
With spectacular views out to Orient Bay and beautiful fresh seafood, this great restaurant has had many great reviews – and is also very reasonably priced.
With French, Thai and Caribbean cuisine, this restaurant offers a dish for every palate.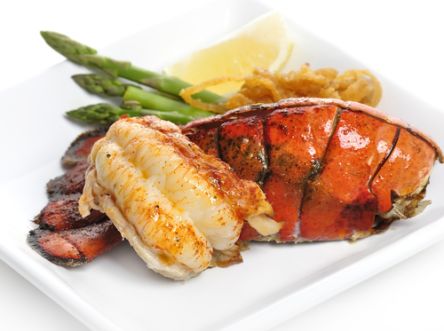 Legend has it that the border between the French side and the Dutch side was drawn up by the local inhabitants, who choose two walkers, one representing the French population and the other representing the Dutch.
Each was placed on an opposite extreme of the island and told to walk around the coast. The point where the two met was taken as the point where the border was divided.
The Dutch walker drank some strong Dutch rum before the walk and the Frenchman drank some wine, which had much less alcohol in it. As he was less inebriated, the Frenchman managed to walk further, causing the French side of the island to be larger. The two halves have always lived in peace and the border is completely hassle free to cross.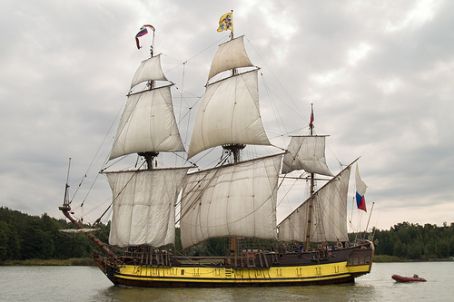 flickr photograph by Andrei Niemimäki