Benefit from our personal service

&

experience Florida experts like Elodie can guide you through booking a villa for your next vacation. You can email, call, make an enquiry or book online.
Orlando Travel Guide
There is no doubt that Orlando is the city of theme parks, but its reputation as the family vacation capital of the world has meant a massive growth in other attractions. Orlando city is providing new reasons to visit every year.
As well as theme parks, Orlando is a top destination for golf lovers and home to eight major shopping malls. The only problem with Orlando is finding enough time to visit every attraction! So, some planning before you go is definitely recommended.
Weather
Visit Orlando year round and expect a warm climate and sunny days. Even in the middle of an Orlando winter, the weather is good with temperatures around 70 degrees. Summers are very warm, with a scattering of rain. The average temperature during the summer months is 90 degrees. A good time to visit Orlando is March to April - the driest but also the busiest time - or September or October - still very warm but less humid than the summer months.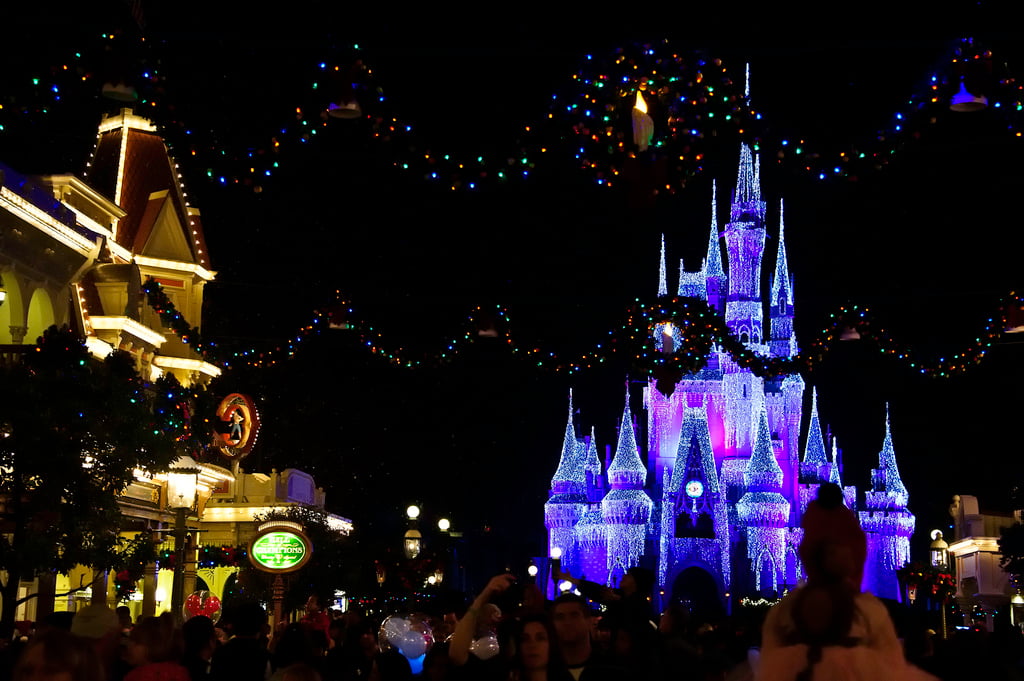 Getting Around
The Lynx bus system covers most of the city, and most resort properties offer complimentary transportation to the Disney parks.
If you prefer to hire a car, most attractions are well signposted and easy to find. Remember that traffic is very busy on major routes in the morning and early evening. Top Villas offer a car hire service, so take a look at the website or call for details.
Things To Do
Orlando offers everything you need to keep your family entertained during your stay. The main resorts, Emerald Isle, Formosa Gardens, Windsor Hills and Reunion Resort offer close proximity to the major theme parks.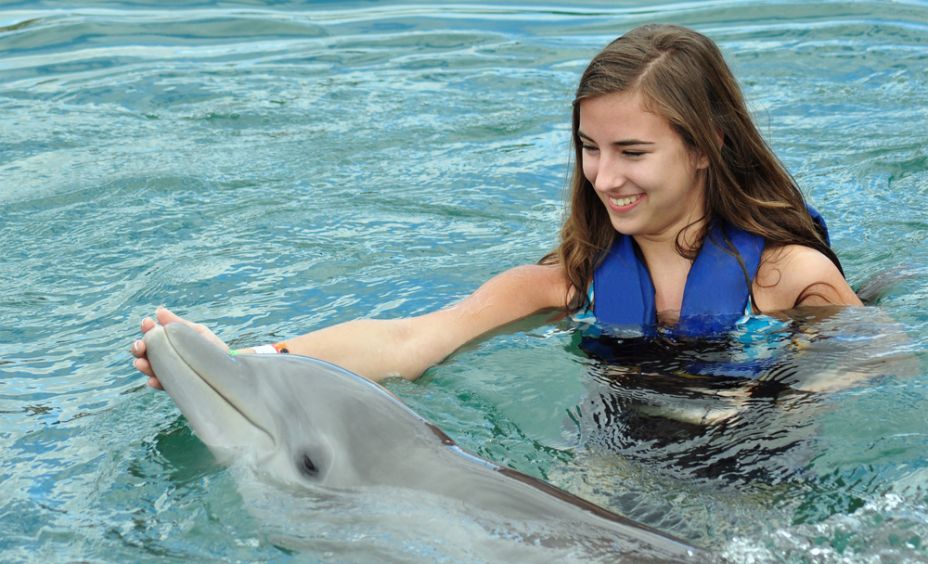 As well as the large scale attractions, be sure to visit Discovery Cove, Sammy Duvall Water Sport Centre, Outta Control Dinner Show and Gator Land.
Walt Disney World Resort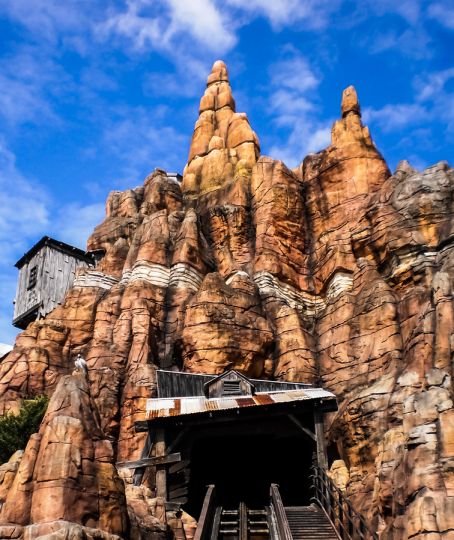 This huge resort combines 4 amazing theme parks, including the Magic Kingdom. There are 2 water parks, a sports complex, a shopping district, restaurants and bars, golf courses, water sports and spas.
99% of all visitors to the area visit the theme parks. To keep them coming, every year Disney add something or update attractions to keep returning visitors interested, so always look out for these and plan your visit before you arrive. This year is no exception. Check out Fantasyland with its new Storybook Circus just open with new rides including The Barnstormer and Dumbo the Flying Elephant.
The second phase, Fantasyland Forest opens at the end of 2012 at Magic Kingdom.
Or try the new Wild Africa Trek at Animal Kingdom.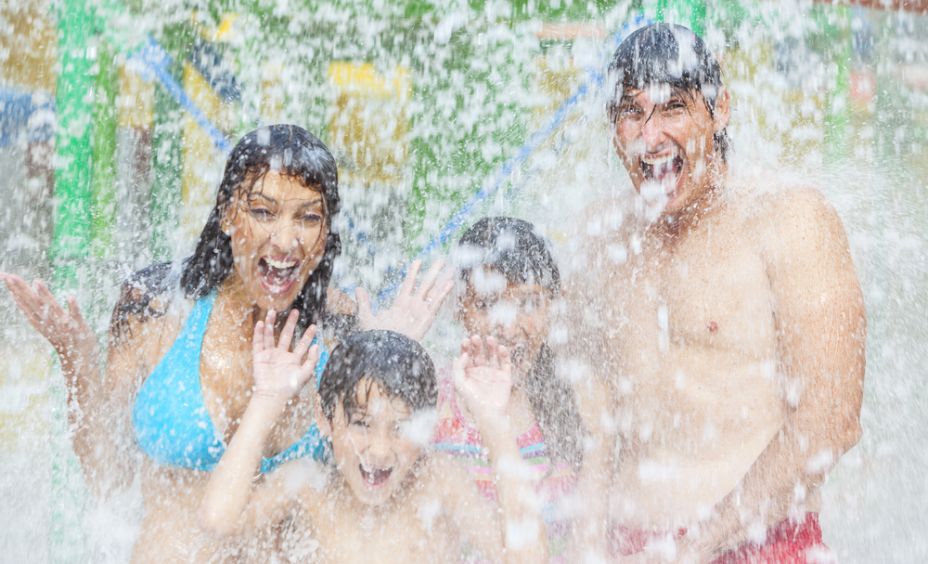 Universal Orlando Resort
Another fantastic resort, although only a tenth of the size of Disney. Universal has 2 more theme parks, a shopping district, nightlife and the Wet N Wild water park. Universal Resort is also home to the 20+ acre Wizarding World of Harry Potter attraction with its roller coaster rides and other magical rides. Remember it will be busy though; in its first year this attraction increased visitor numbers by 2 million to 11.2 million!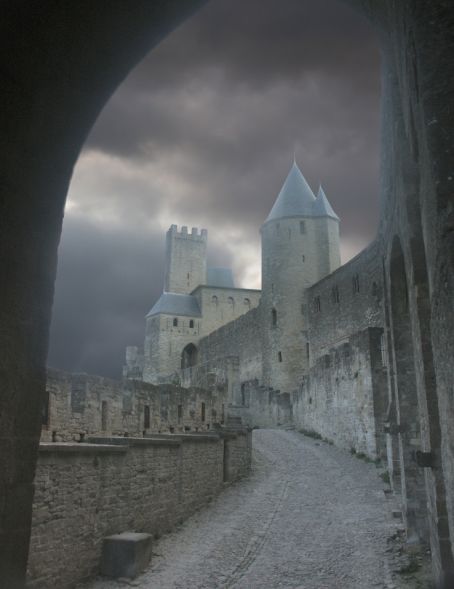 Take an enchanted trip into the Wizarding World of Harry Potter!
An Orca whale at Sea World!
SeaWorld
The hugely popular marine life park offers visitors dolphin and whale shows, aquariums, rides and live entertainment. Aquatica is SeaWorld's water park which features live fish and marine mammals.
Legoland
Just south of Orlando Legoland is now open offering lots of building brick experiences from rides to Lego replicas of towns and animals. Legoland Waterpark is due to open this summer 2012 too.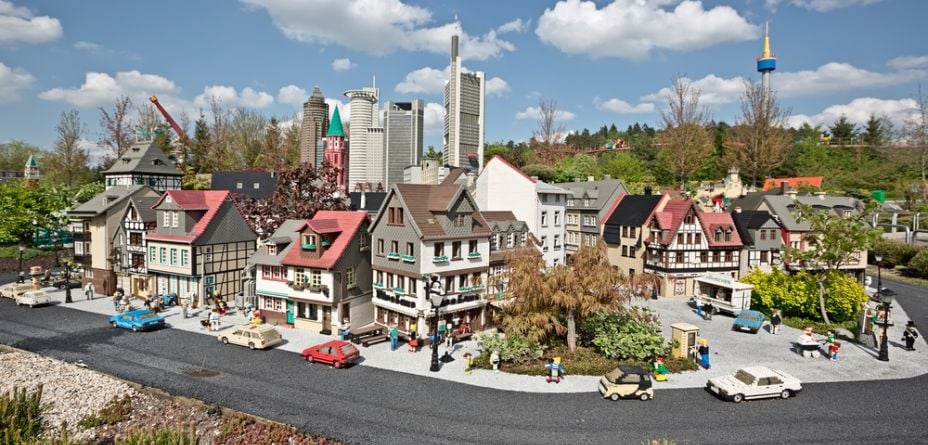 Kennedy Space Center
The home of NASA. Enjoy a bus tour of the space centre, hands on exhibits, and giant screen film shows. The Kennedy Space Center's latest attraction is the Shuttle Launch Experience, which simulates all the sensations of a launch. You can meet an astronaut too - everyday one is present to talk about their experiences and you can ask all those questions you've always wanted to.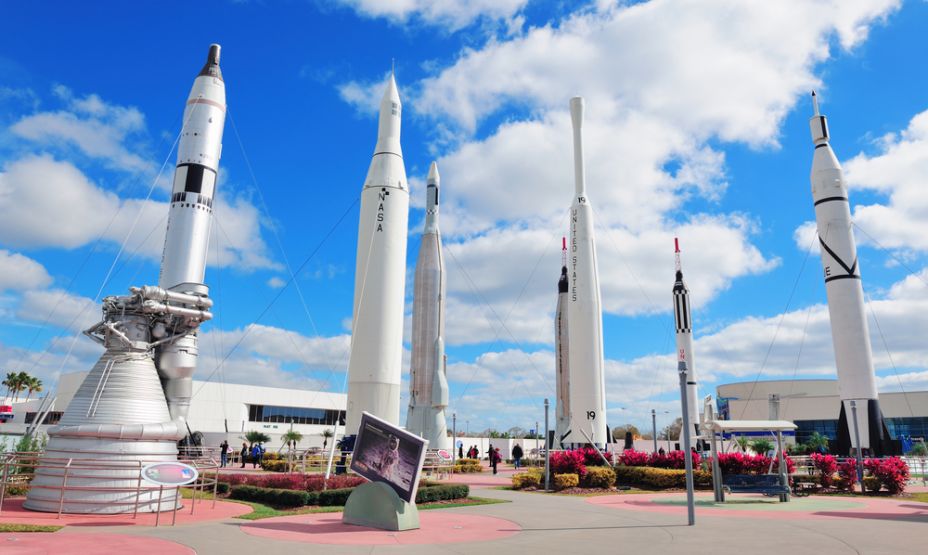 Sports and Activities
If you love sport, you'll love Orlando. Orlando is fantastic for golfers with some amazing facilities and little chance of rain to spoil your fun. Several of Orlando's theme parks have golf courses attached, as do some villa resorts.
Tennis is another sport popular in Orlando. Or is fishing your thing? Orlando's rivers and lakes will keep you happy for hours, or perhaps venture out to sea. Enjoy Orlando by bike, canoe, horse, boat or foot!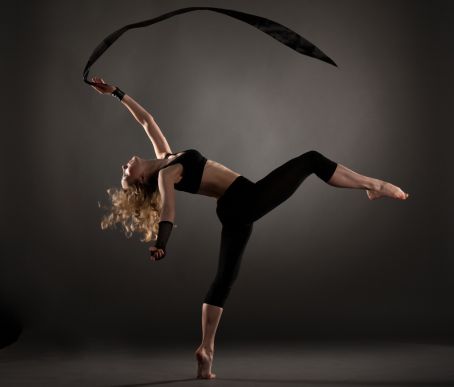 Arts and History
Orlando Ballet is one of the few ballet companies of its size to perform full length classical ballets, mostly at the Bob Carr Performing Arts Centre.
Orlando Shakespeare Theatre offers classical productions year round. Also worth a visit are the Mennello Museum of American Art and the Orlando Science Centre. Winter Park is home to 2 museums - The Charles Hosmer Morse Museum of American Art and Cornell Fine Art Museum.
Natural Orlando
If you want to get up close and personal with nature then Orlando has that too. There are parks, gardens and preserves all around the area.
Try the Butterfly Garden or the Bok Sanctuary for acres of landscaped gardens or see the beautiful World of Orchids in nearby Kissimmee.
The Tiger-Butler Preserve or the Disney Wilderness Preserve to see Osprey, wild turkeys, Sandhill Cranes, red shoulder hawks...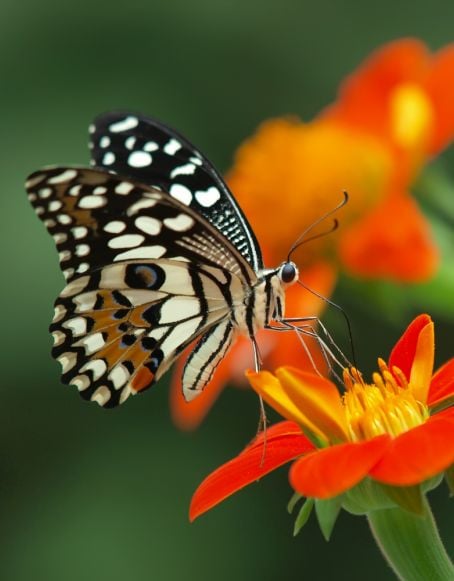 Restaurants
Orlando has a wide variety of restaurants to meet all tastes and budgets - from burgers to buffets. Where better to find all these than Sand Lake Road which has every kind of dining experience you could wish for.
Dinner shows are also popular in Orlando, staged at many hotels. Seafood is particularly good here. Choose from one of the many fish restaurants and savour a dish of succulent shrimp.
About Orlando Villas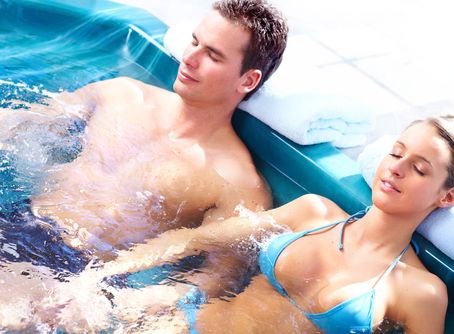 More and more visitors to the Orlando and Disney area are choosing the freedom of our luxury Orlando villas for their stay. If your dream Orlando vacation is a relaxing and peaceful atmosphere, in the comfort of your own private Orlando vacation home, then you should consider a luxury Orlando villa rental.
We have many luxury Orlando villas in exclusive, secure and gated resorts to choose from. Our team of luxury villa experts can help you choose from a wide range of Orlando vacation rentals in the best locations for your individual needs. You'll be close to all the attractions including DisneyWorld, Universal Studios, SeaWorld and Wet N Wild.
Formosa Gardens Resort
Formosa Gardens Villa Rentals are the closest to DisneyWorld at just 1.8 miles allowing you quick and convenient access to Disney's Theme Parks. The resort is beautifully landscaped with gardens and lakes and offers a peaceful retreat to call home for your vacation. Formosa Gardens Villa Rentals are some of the largest in the Disney area with 5-9 bedrooms and luxurious facilities including your own huge private heated swimming pool, hot tub and cinema.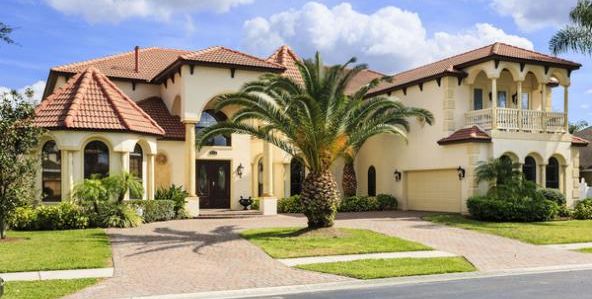 They also include generous outdoor space for all the family to play, relax and dine in. The Formosa Gardens Shopping Village is close by offering shopping, dining and leisure activities including 2 miniature golf courses.
Windsor Hills Resort
Windsor Hills Resort is just 3 miles from DisneyWorld but also has a lot of amenities and activities to compliment your stay in a villa rental. There is a Water Park Complex with a double Olympic sized heated swimming pool, a gym, tennis, basketball and volleyball courts, golf and a children's play area.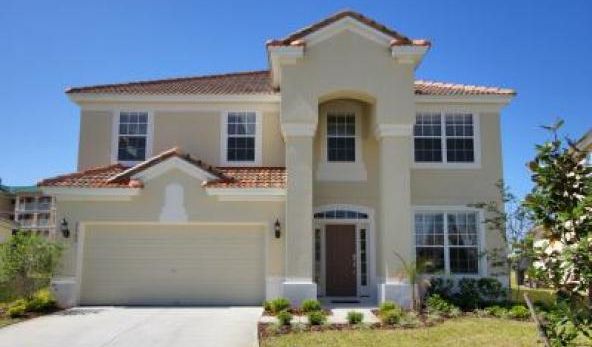 For extra entertainment there is a movie theater, DVD rental service and clubhouse with games room. There are also grocery shops and restaurants for when you fancy dining out. Windsor Hills Resort offers guests a shuttle to nearby golf courses too including Mystic Dunes Golf Course.
Emerald Isle Resort
Palm tree lined roads lead to our Emerald Island Vacation Rentals which sleep between 8 and 16 people and have their own private swimming pools and hot tubs. A 300 acre nature reserve surrounds the immaculately landscaped resort and there is an 11 acre wooded area in the heart of it with nature trails to explore on foot or by bicycle.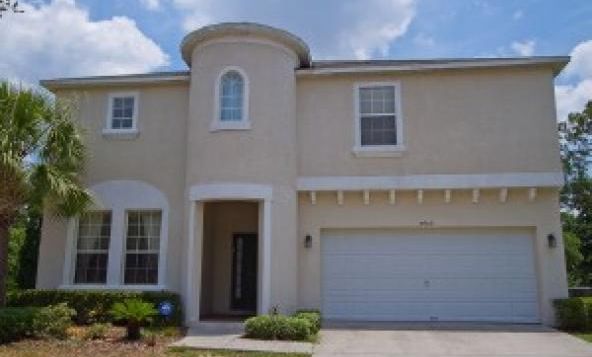 Other great resort facilities and activities to engage the whole family include a clubhouse with games arcade, Internet cafe, spa, sauna and fitness center. There is also a tennis court, volleyball sand court, community swimming pool and hot tub to enjoy. Emerald Isle Resort is just 3 miles from DisneyWorld and all its attractions.
Reunion Resort
Reunion Resort Rentals are fully equipped with luxury facilities for the perfect vacation and benefit from the resort's own extensive amenities and attractions. Reunion villa rentals offer large living spaces indoors and out for your family or vacation party to make the most of the great Florida climate.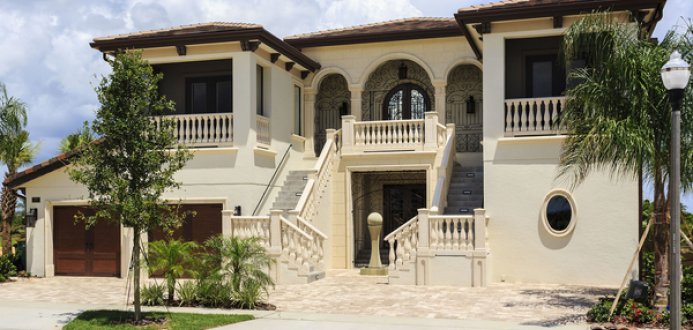 From your own private swimming pool, hot tub, summer kitchen and balconies overlooking the golf courses to cinema and games rooms. The resort itself has its own impressive Water Park, lazy river, 9 swimming pools, fitness center, boutique spa and tennis complex.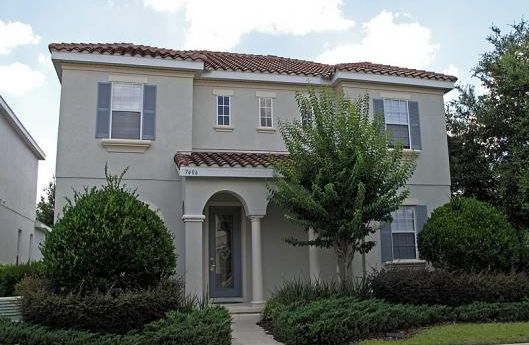 There are also 3 well manicured championship golf courses and walking and biking trails throughout the resort. There are many great restaurants in resort and rooftop lounge Eleven offers fabulous cocktails with a view. If you can drag yourself away, Disney is only 6 miles away.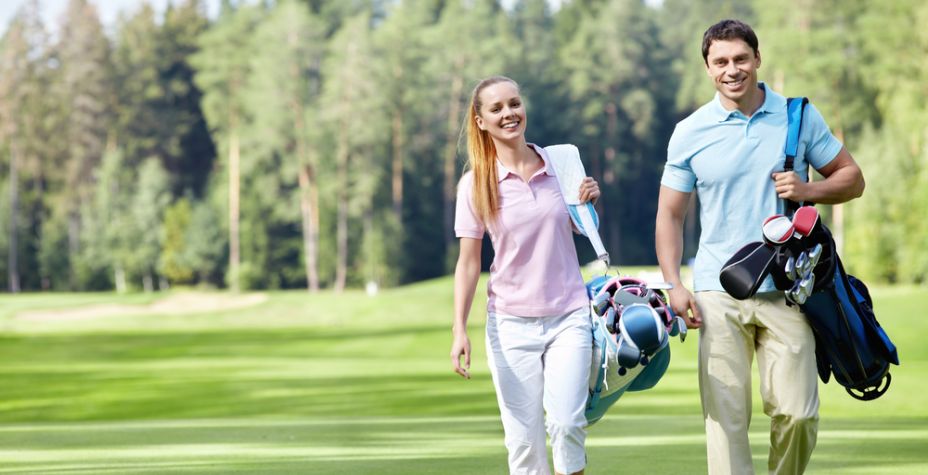 Watersong Resort
Watersong Villa Rentals are just 15 minutes from Disney World and close to Orlando's world-class golf courses and great shopping centres. The resort is fully secure and beautifully landscaped with lush gardens, woodlands and lakes.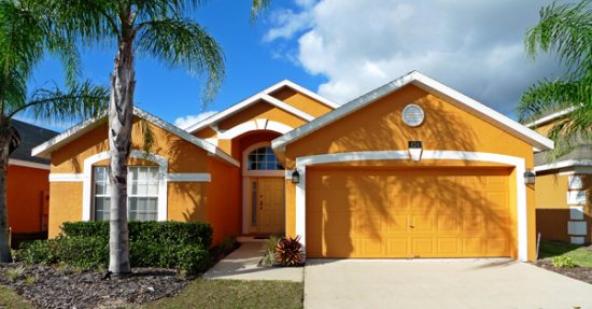 Watersong Resort Vacation Rentals are spacious and bright with 3-6 bedrooms and luxurious facilities and private pools. Watersong Resort features a grand clubhouse, huge resort-style pool, fitness centre, spa, woodland paths and much more.
Southern Dunes Country Club
The award-winning Southern Dunes Golf and Country Club is just 20 minutes from Disney World. Our luxury Southern Dunes villas offer 3-6 bedrooms and can sleep up to 12 people. This gated resort is home to one of the best golf courses in Orlando!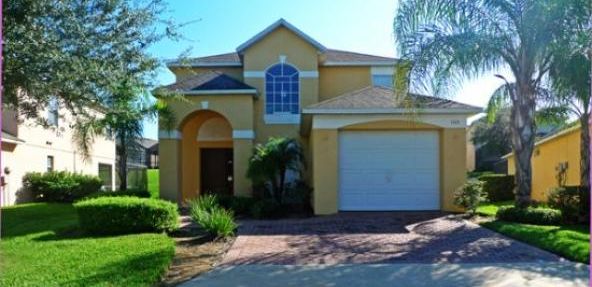 Plus an impressive clubhouse, pro golf shop, Olympic sized swimming pool, tennis complex, fitness centre, community footpaths and more. Our luxury villa rentals in Southern Dunes, Orlando all boast large living spaces and beautiful outdoor spaces, sun decks, patio furniture and private swimming pools.
Highlands Reserve Golf and Country Club
Highlands Reserve villa rentals are just 10 minutes from Disney World and are located next to Highland's world-class golf course. Our luxury Highlands Reserve villas sleep up to 12 people and are securely located with views over the stunning countryside and pine tree-lined fairways. Highlands Reserve vacation rentals in Orlando all have their own private swimming pools, sun decks and luxury amenities.
Calabay Parc at Tower Lakes
Calabay Parc at Tower Lakes is located next to a stunning lake just 15 minutes from Disney World. Orlando holiday homes in Calabay Parc at Tower Lakes benefit from fishing facilities, private pools and lovely living spaces plus the resort's grand clubhouse with plenty of local shops, restaurants, supermarkets and golf facilities nearby.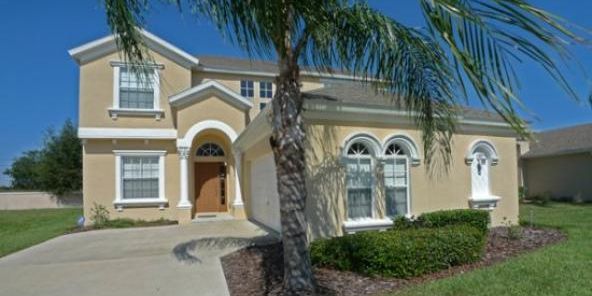 Windsor Palms Resort
Windsor Palms Resort is a luxury gated development located less than 3 miles from Disney World. Our luxury Windsor Palms vacation rentals have 3-6 bedrooms, fully equipped kitchens, private pools and all mod cons. Windsor Palms villas in Orlando are served by a grand clubhouse with communal pool, fitness centre, movie theatre, arcade and shop with a variety of restaurants, shops, bars and golf courses nearby.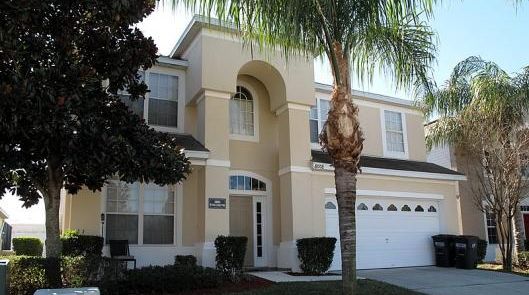 And don't forget, Top Villas can take care of every aspect of your Orlando vacation, including flights, car hire, transfers and excursions!
Orlando and the Disney area is the perfect family vacation destination and an ideal place to relax and have fun with friends. Top Villas will help you choose the very best Orlando villas, in the very best area, for the very best price.
Top Villas home

Point of interest (e.g. Walt Disney)