Barbados Rentals & Barbados Vacation Homes
Discover The Hidden Side of Barbados!
Explore the Pristine white beaches and turquoise waters of one of the Caribbean's most vibrant and colorful islands.
As soon as you step foot in this wonderful Caribbean paradise you will be greeted by the friendly smiles of the local people! This destination has all the usual perks of a tropical paradise – and more, not to mention our exquisite range of luxurious beachfront villas!
Nowhere else in the Caribbean will you find such a vibrant feel; with it's colorful exuberant festivals, rich heritage and booming capital, Bridgetown, you could spend your whole vacation checking out the sights and activities, or just kick back and relax. There is truly something to do here for everyone!
flickr photograph by Ben Ramirez
Barbados was originally inhabited by the Amerindian tribe, who settled there between the 4th and 7th Centuries AD.
flickr photograph by Andrea_44
The Spanish and Portuguese sailed to Barbados in the late 16th Century, causing the native tribe to flee to neighboring islands.
Tribal art can be found in some of the caves on the island.
The Spanish and Portuguese did not colonize the island however and left some hogs behind incase they needed some food on a return voyage.
flickr photograph by Joe Mazzola
The name Barbados is thought to originate from the Portuguese word, Los Barbudos, meaning "Bearded Ones", referring to the hanging roots of the native bearded fig tree – which resembles a beard!
flickr photograph by OakleyOriginals
English settlers then first arrived between 1627 – 1628, bringing slaves and laborers to work the main crop there, sugar cane. Barbados was governed by the British until 1966, when it had its independence, still keeping Queen Elizabeth II as the head of state.
Come and explore the beautiful architecture and bustling markets of this vibrant Capital!
flickr photograph by Nicole Yeary
flickr photograph by Roger Wollstadt
flickr photograph by Loozrboy
flickr photograph by Roger Wollstadt
The natural beauty of this island goes far beyond its pristine white beaches and turquoise sea! If nature takes your fancy, then why not check out these brilliant activities:
Many of the island's turtles are now well accustomed to humans! Try your hand at swimming or even scuba diving with these beautiful creatures! Most boat tours will also include lunch and may include snorkeling over shipwrecks!
flickr photograph by Derek Hatfield
The warm seas around the island are brimming with fantastic fishing opportunities, including big game fish – tuna, barracuda, wahoo, dolphin fish and marlin! Why not charter a boat with friends and family? Most charters include all the fishing gear to get you started!
flickr photograph by Patrick Nouhailler
Come and explore this paradise. This spectacular reserve harbors an array of wildlife in a large mahogany woodland. It allows many different species to roam freely - including the green monkey, colorful parrots, flamingoes, peacocks, pelicans, deer and agouti to name but a few!
This spectacular cave located at the Northern part of the island is well worth a visit! It contains rock pools, some of which are deep enough to swim in. Some pools contain colorful sea anemones!
flickr photograph by Berit Watkin
flickr photograph by Berit Watkin
flickr photograph by Berit Watkin
Located on the West Coast, the Parish of St. James is locally referred to the Platinum Coast, due to it's high concentration of luxurious high end homes, housing the rich and famous and of course - beautiful pristine beaches!
St. James is originally named after King James of England, after British settlers (and their pet monkeys who have since colonized the island) landed there in 1625.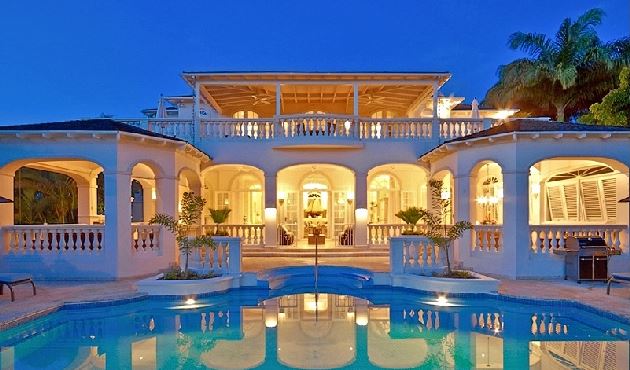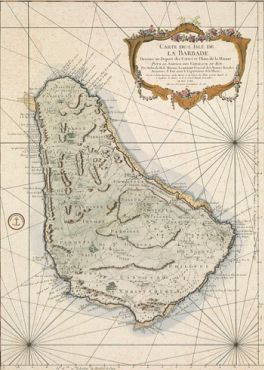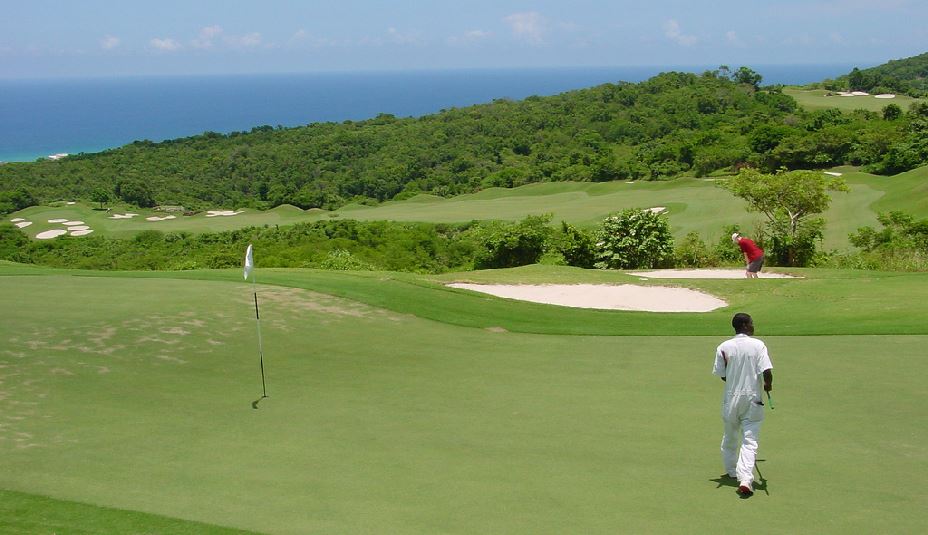 flickr photograph by MoreThanGolf
St. Peters is a beautiful parish of rolling green hills and beautiful marinas, which are often visited by large yachts. During the colonial period it was mainly used for the growing of sugar cane.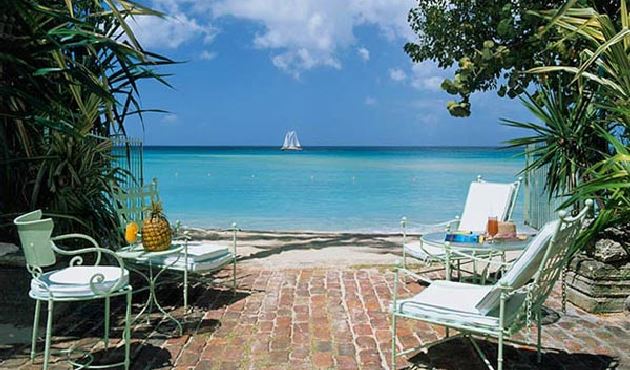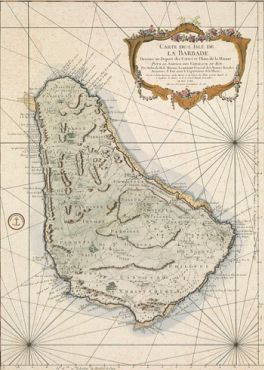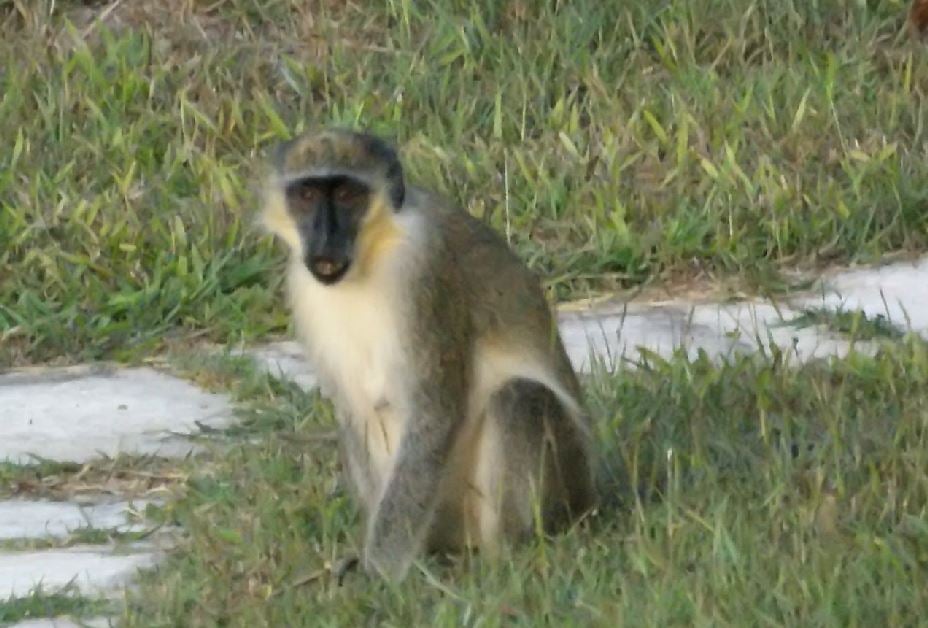 flickr photograph by Mike's Birds